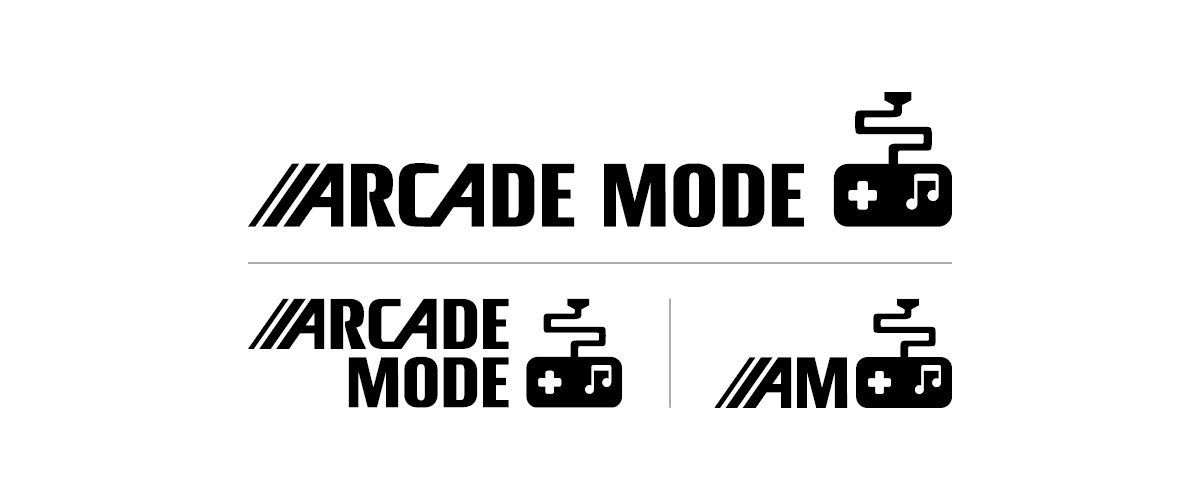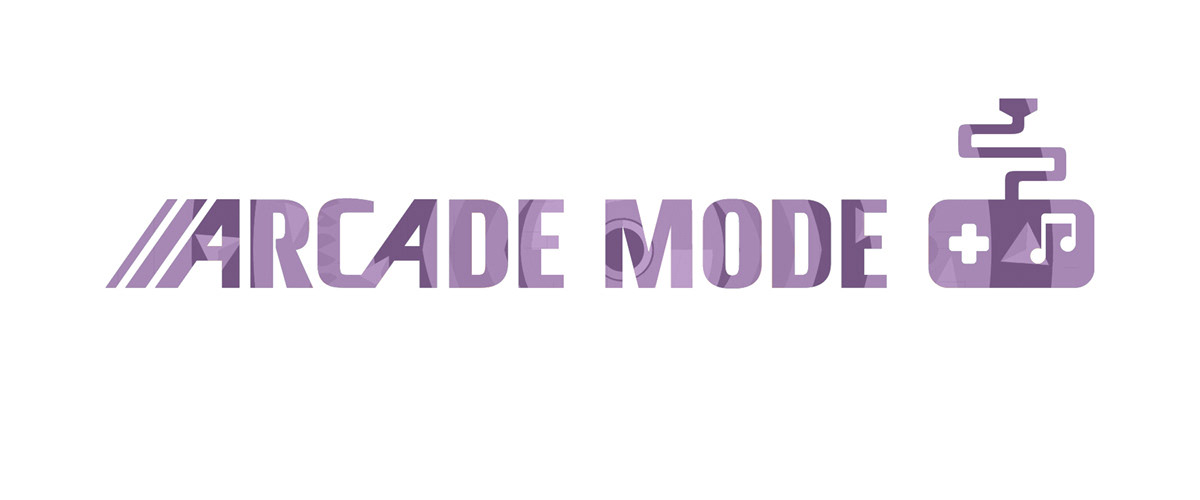 Taking inspiration from designs of early consoles and arcade cabinets, a logo was created to give viewers an immediate idea of what the band's music is like. The color palette was selected to reflect colors used in both video game branding and designs created for popular jazz musicians. Illustration inspired by various video games series was created to serve as the backdrop for the branding, utilized in various forms on social media.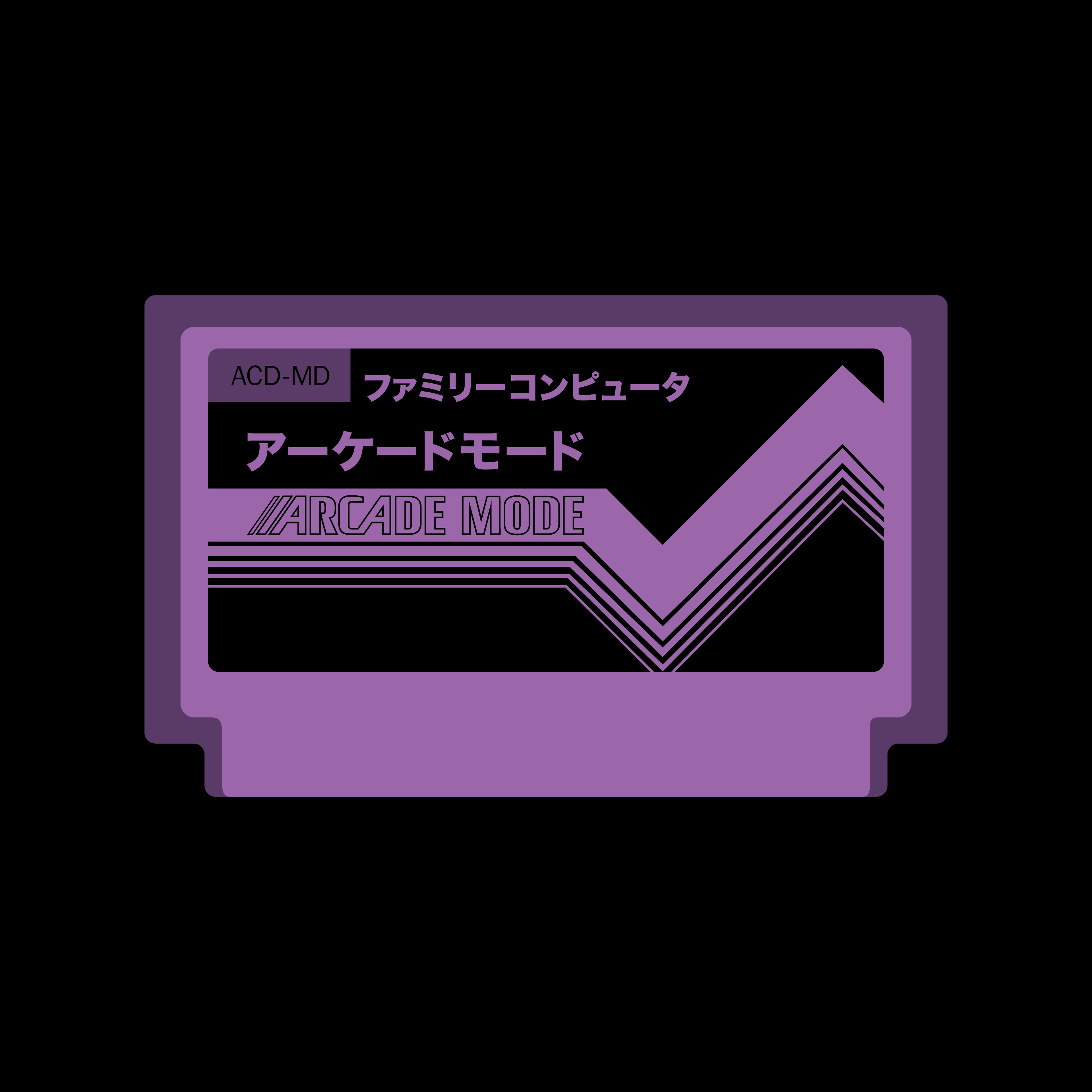 Famicon Cartridge Shirt, based on game cartridges for the Japanese Famicon console from the 1980s.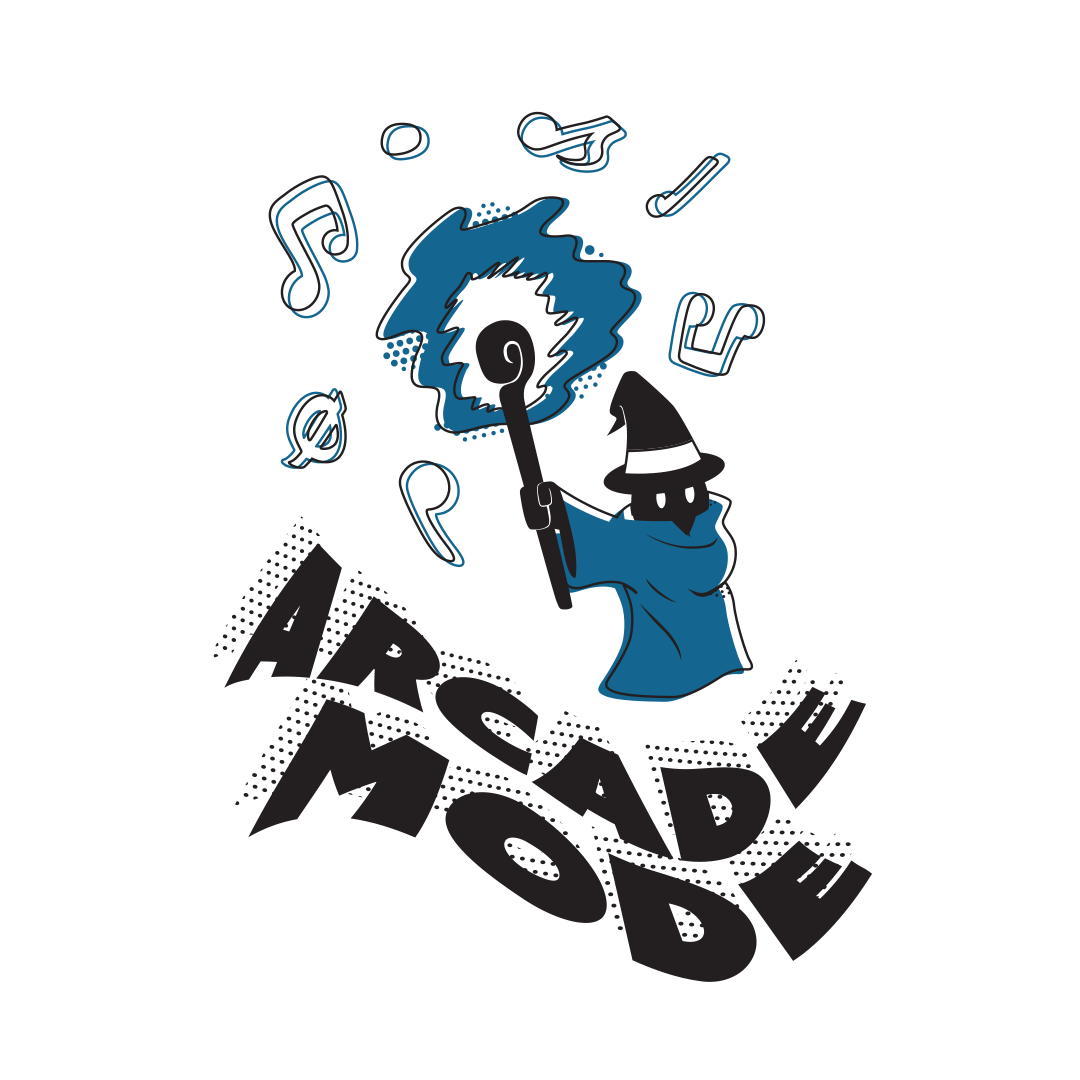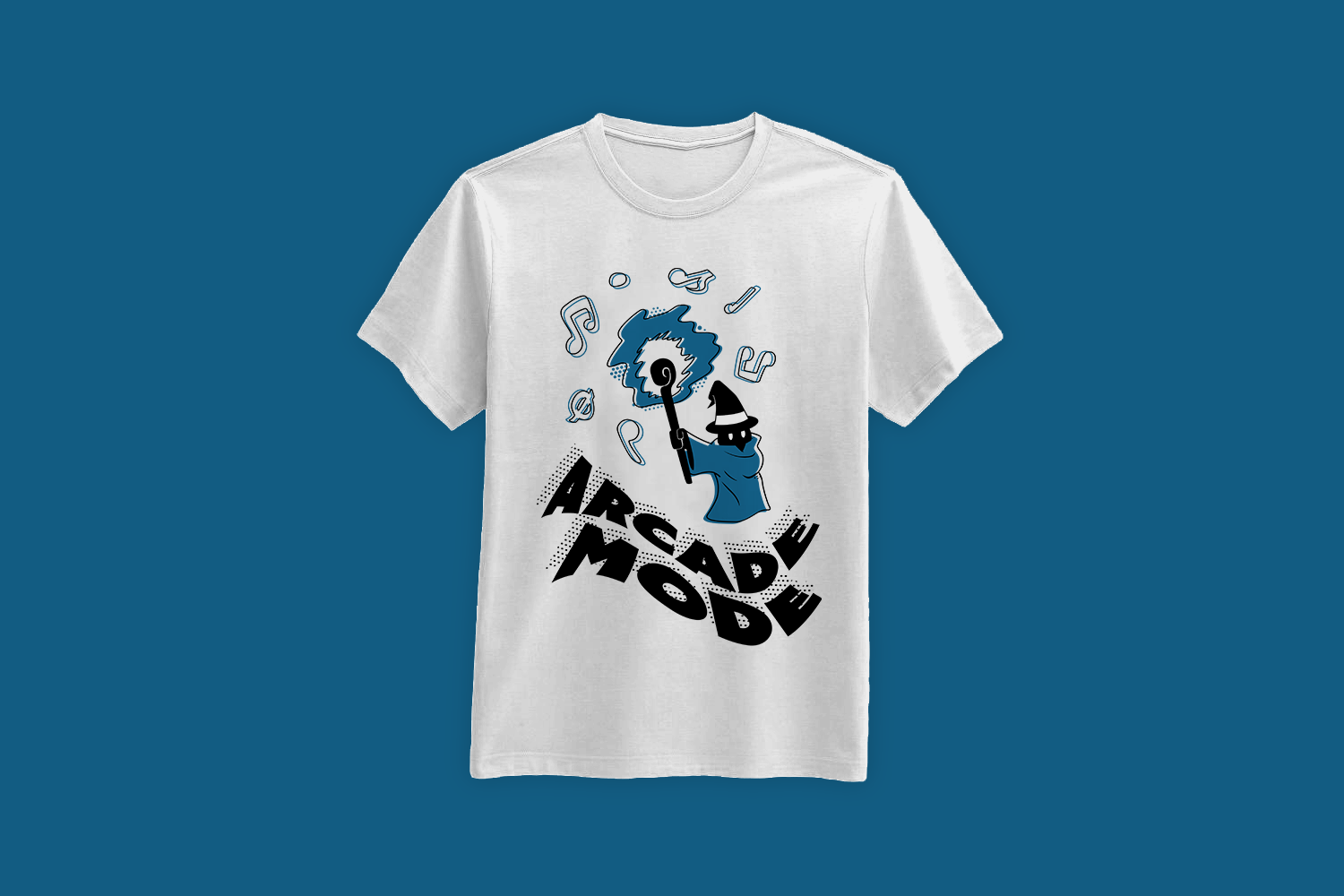 Black Mage Shirt, inspired by the Final Fantasy video game series and typography from early jazz records.