Hey there, it's ya boy Tyler Potter! No, I have no relatives named Harry.
I'm a graduate of
University of Wisconsin-Milwaukee
with a BFA in Design and Visual Communication, as well as a minor in Business. This means I can talk about how I will "give 110%" to "synergize" my design abilities for your company's "bottom line."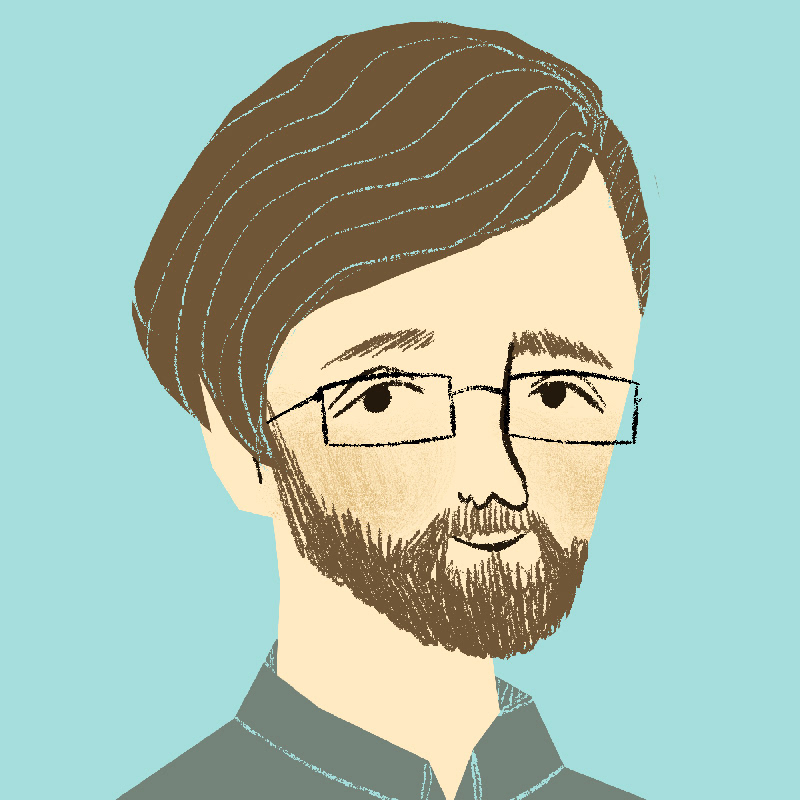 My current role is Marketing Assistant at the
Racine Art Museum
(RAM), where I help out with a variety of marketing efforts such as press releases, weekly email newsletters, social media, and print collateral like signage and informational handouts. Media I have worked on has been featured in publications including The Journal Times, Milwaukee Magazine, and ArtDaily Newsletter. I am also part of a two-person team in charge of content migration and UI design for the museum's new website, which is huge but rewarding undertaking.
Before RAM I was employed as a Graphic Design Intern at
Mueller Communications
in Milwaukee, where I got to work with a handful of high-profile clients, including Meijer, Kimberly-Clark, Racine County Economic Development Corporation, and Medical College of Wisconsin.
My design experience covers a wide array of material, including:
Logos 

| 

Posters 

|

  Zines 

|

  Shirts 

|

  Postcards  | 

Infographics

 

|

  Social media graphics  

|

  Website UI 

|

  Mobile prototypes  

|

  Snapchat geofilters  

|

  Motion graphics videos  | 

3D models
"During his time with the firm, he gained experience with a wide range of different clients and projects, tackling each with eagerness. He was often called upon to complete projects with a quick turnaround and consistently came through. He also established strong partnership with our outside vendors to ensure quality control on print projects.
I enjoyed my time working with Tyler and recommend him to others seeking assistance with graphic design."
—
James Madlom
, Chief Operating Officer at Muelle

r Communic

ations
"Tyler is an astute UX/UI artist and graphic designer. His attention to design inspiration, detail, and customer request translation into digital visual communications are amazing. Tyler is a welcomed addition to any creative team."
—
Jason Dietenberger
, Student Development and Support Leader at University of Wisconsin-Milwaukee

​​​​​​

​​​​​​​
's Student Affairs IT Services​​
In 2009 I set forth to teach myself how to play guitar. Shortly after fumbling my way through learning the basics, a friend requested I buy a cheap bass guitar and join their nameless band for the high school talent show.
In 2015 I began playing bass in the band
Future Sight
, performing at small venues across southeast Wisconsin—including Bremen Cafe, Frank's Power Plant, Eagle's Club, and University of Wisconsin-Milwaukee's Kenilworth Square East.